Father's Day is coming fast, and we know you need some great last minute gift ideas. Instead of settling for a generic gift, why not explore what Etsy has to offer? Etsy is filled with great handcrafted and personalized items, making it the perfect destination to find a one-of-a-kind gift your dad deserves. We'll explore some unique Father's Day gift ideas that are sure to make your dad feel loved and appreciated.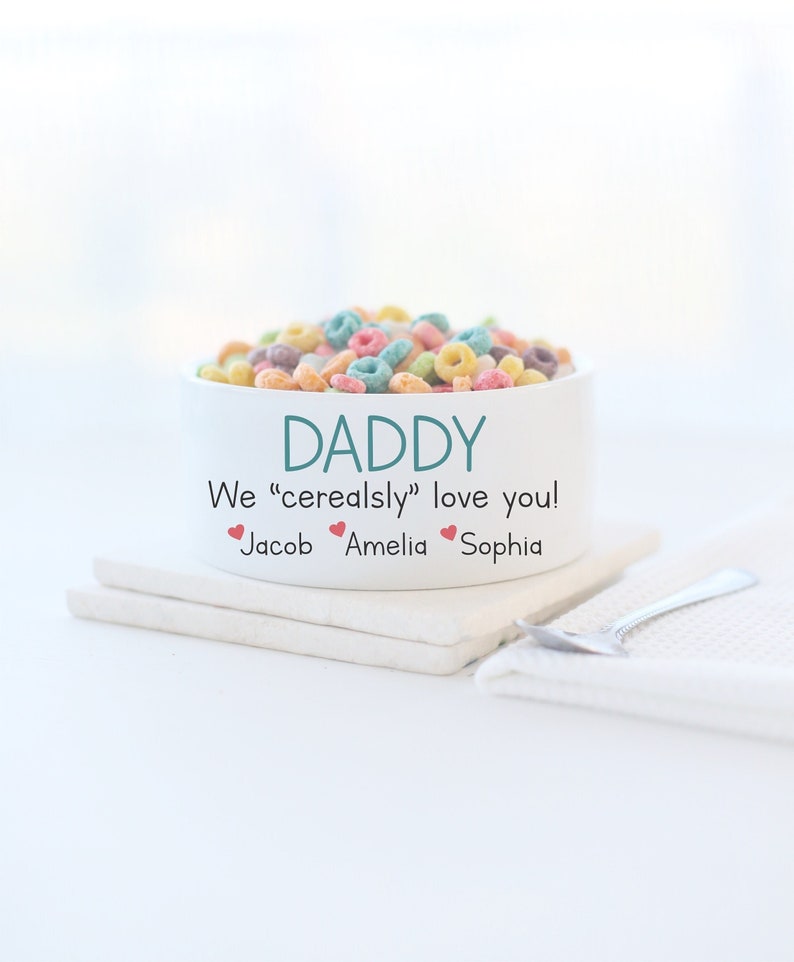 Image Credit: OurCaliHome / Etsy
1. Customized Cereal Bowl: What better way for your dad to start his morning then with a customized cereal bowl from you. These unique cereal bowls allow you to express your love for him in a creative way.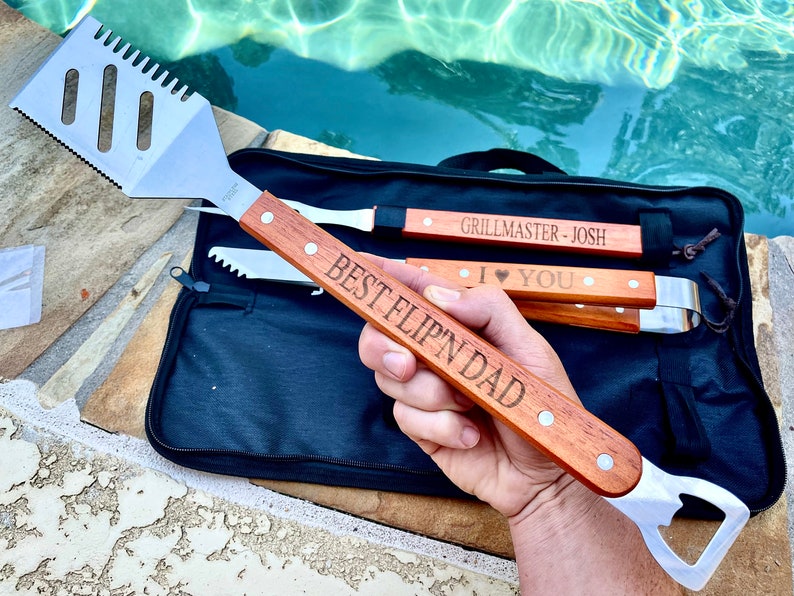 Image Credit: YourWeddingPlace / Etsy
2. Personalized Grill Set: If your dad is a grill master (or thinks he is), then a personalized grill set is the perfect Father's Day gift for him! This adorable grill set provides your dad with the essential tools he needs to chef up his favorite meal. These personalized utensils are not only practical gifts, but also serve as a constant reminder of your appreciation for his cooking skills and hard work.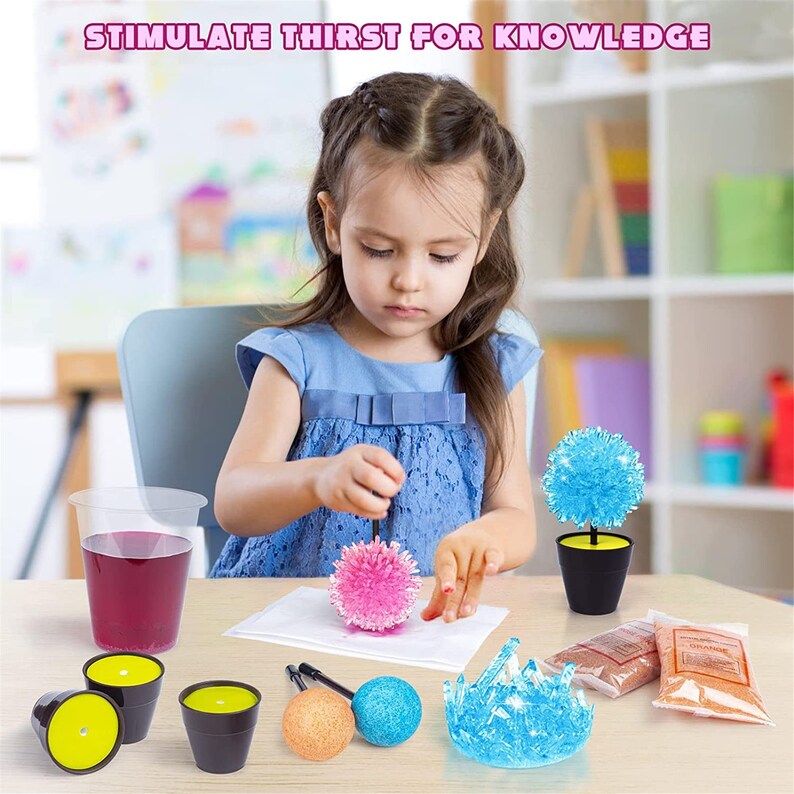 Image Credit: CreateYourFreedom / Etsy
3. Crystal Growing Kit: A science project can be a meaningful and personalized gift option. This fun crystal making kit makes for a great bonding experience with dad! Your dad is sure to appreciate the work and creativity of this gift.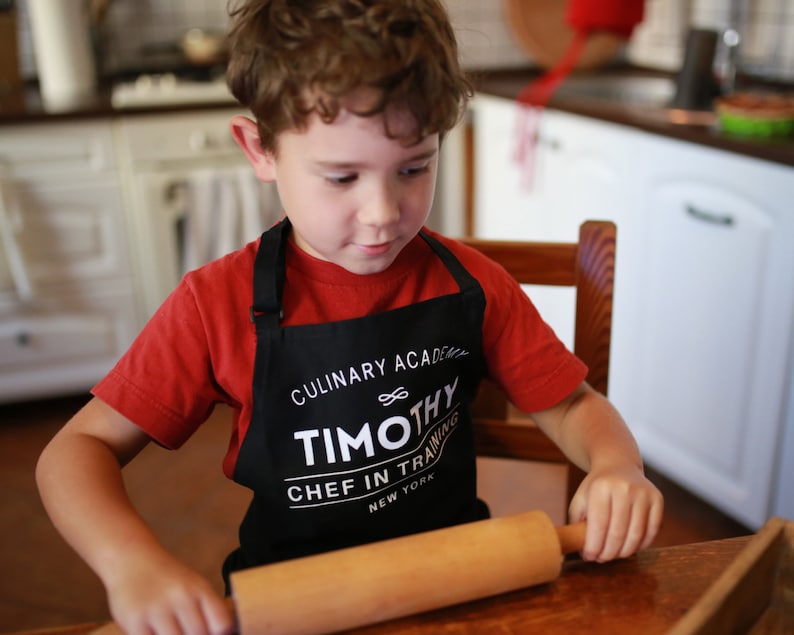 Image Credit: MessMattersShop / Etsy
4. Matching Father and Child Aprons: These adorable matching apron sets for you and your dad are perfect for fun activities in the kitchen. The ability to customize them with your very own phrase and name makes a simple gift like an apron into something your father will cherish forever.
5. Pretzel Making Kit: What better way to show your dad you care than spending quality time together in the kitchen! The Cookie Cup's fun pretzel making kit provides a yummy and meaningful activity for the both of you. There is no better gift than one you can share together. 
Step away from generic gifts and surprise your dad with a unique and heartfelt gift from Etsy. Whether it's a customized apron or a fun baking experience the options are endless. Etsy's community of creative entrepreneurs ensures that each gift is carefully crafted with love and attention to detail. So, celebrate your dad's special day by gifting him something truly unique that he'll cherish for years to come. Happy Father's Day! 
Want to check out some of the other baking & cooking kits from our collection? Choose your favorite here.